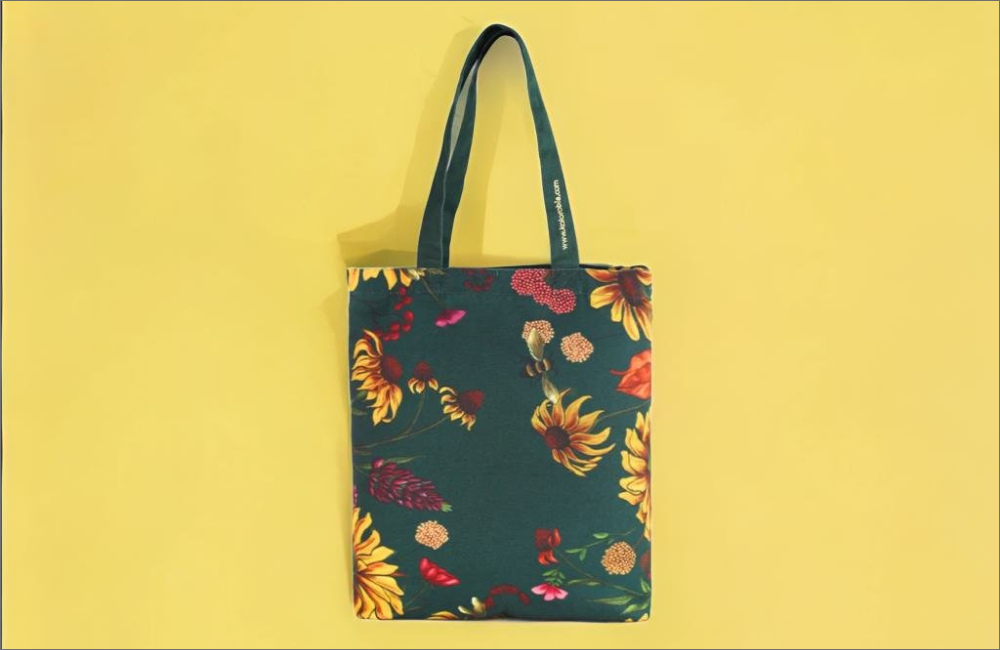 Jhola Bags
Our Jhola Bags feature a state-of-the-art design that is sure to turn heads. Each bag is carefully crafted with attention to detail and quality, ensuring that you will be able to enjoy your bag for years to come.

Our bags are made from high-quality, breathable fabric that is both comfortable to carry and durable. The comfortable straps make it easy to carry your bag with you wherever you go, whether you're heading to work, school, or out on the town.
Browse our selection of Jhola Bags today and find the perfect bag for your needs. With their unbeatable combination of style, quality, and durability, our bags are sure to become your new go-to for all of your daily adventures.
Filters
Save 40%
Save 40%
Save 40%
Save 40%
Save 40%
Save 40%
Save 40%
Save 40%
Save 40%
Save 40%
Save 40%
Save 40%
Save 38%
Save 39%
Save 41%
Save 41%
Save 40%
Save 40%
Save 40%
Save 40%
Save 40%
Save 40%
Save 40%
Save 40%
Save 40%
Save 40%
Save 40%
Save 40%
Save 40%
Save 40%
Save 40%
Save 40%