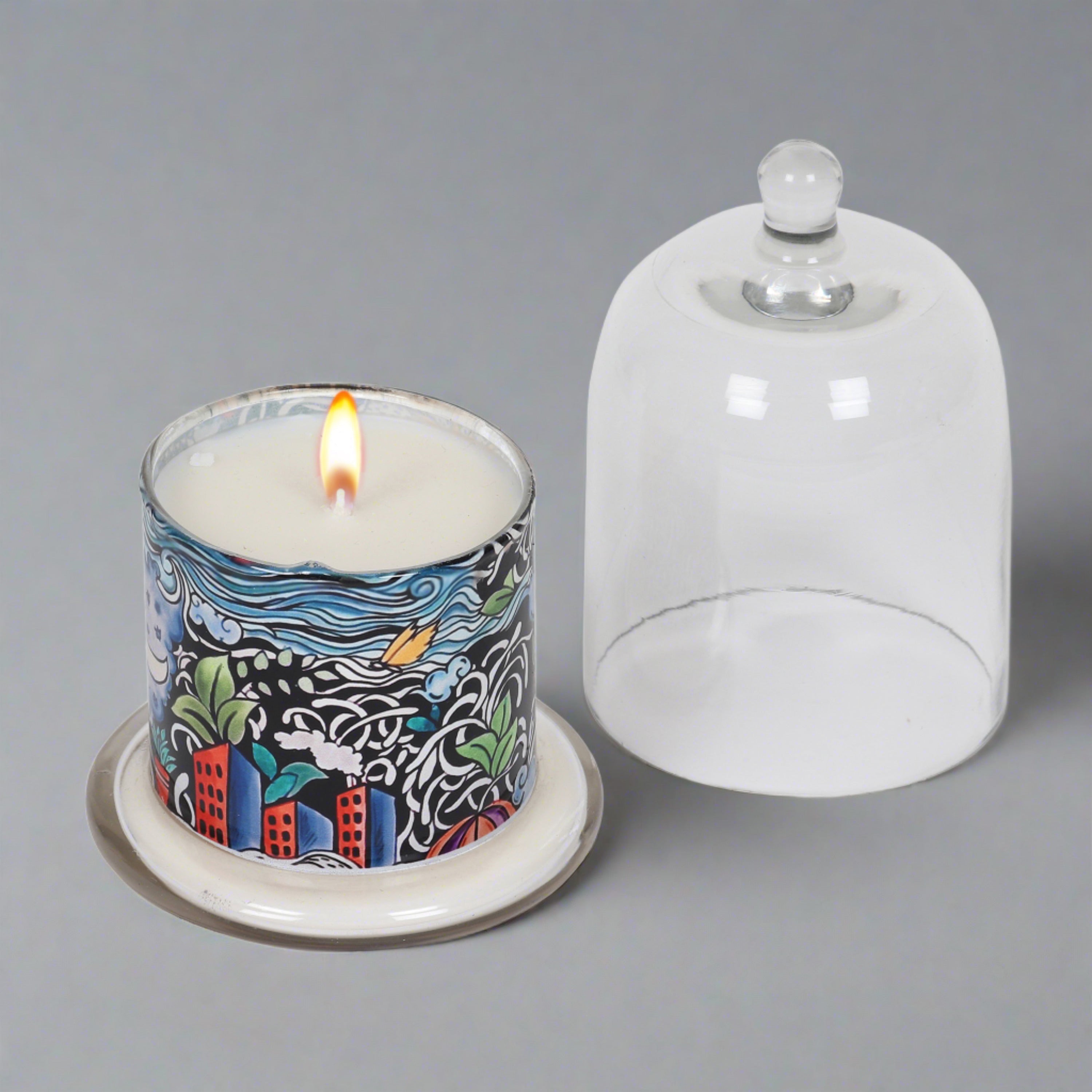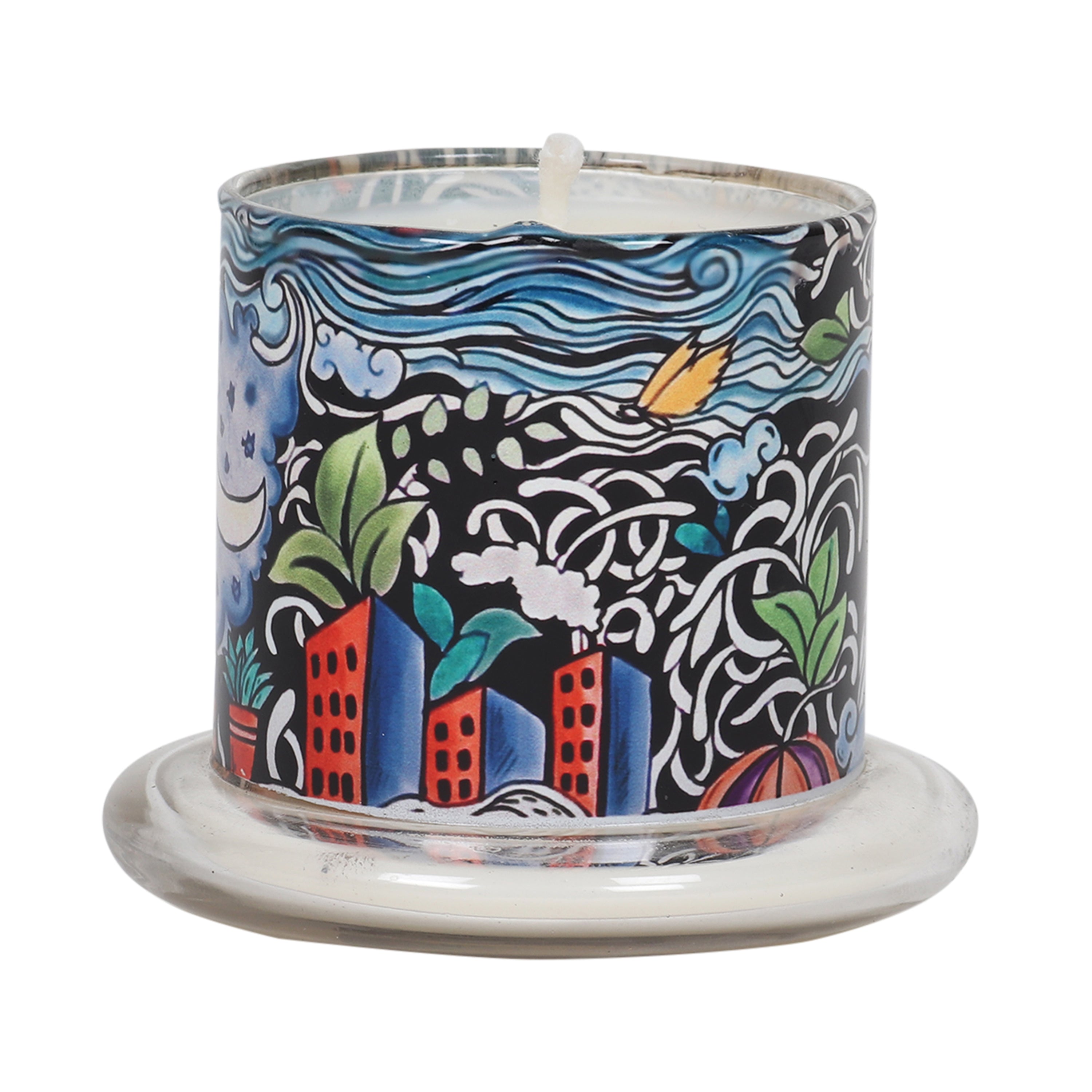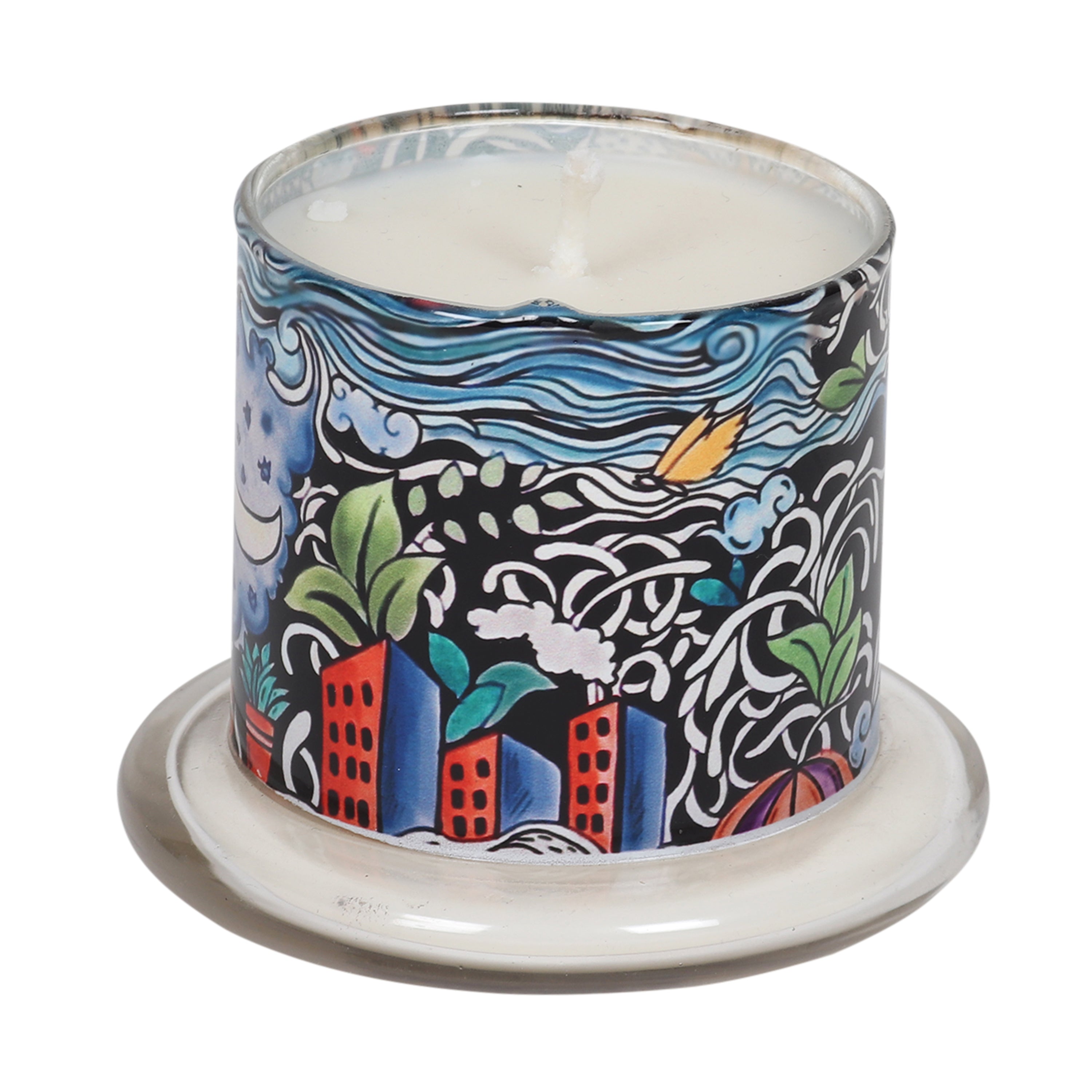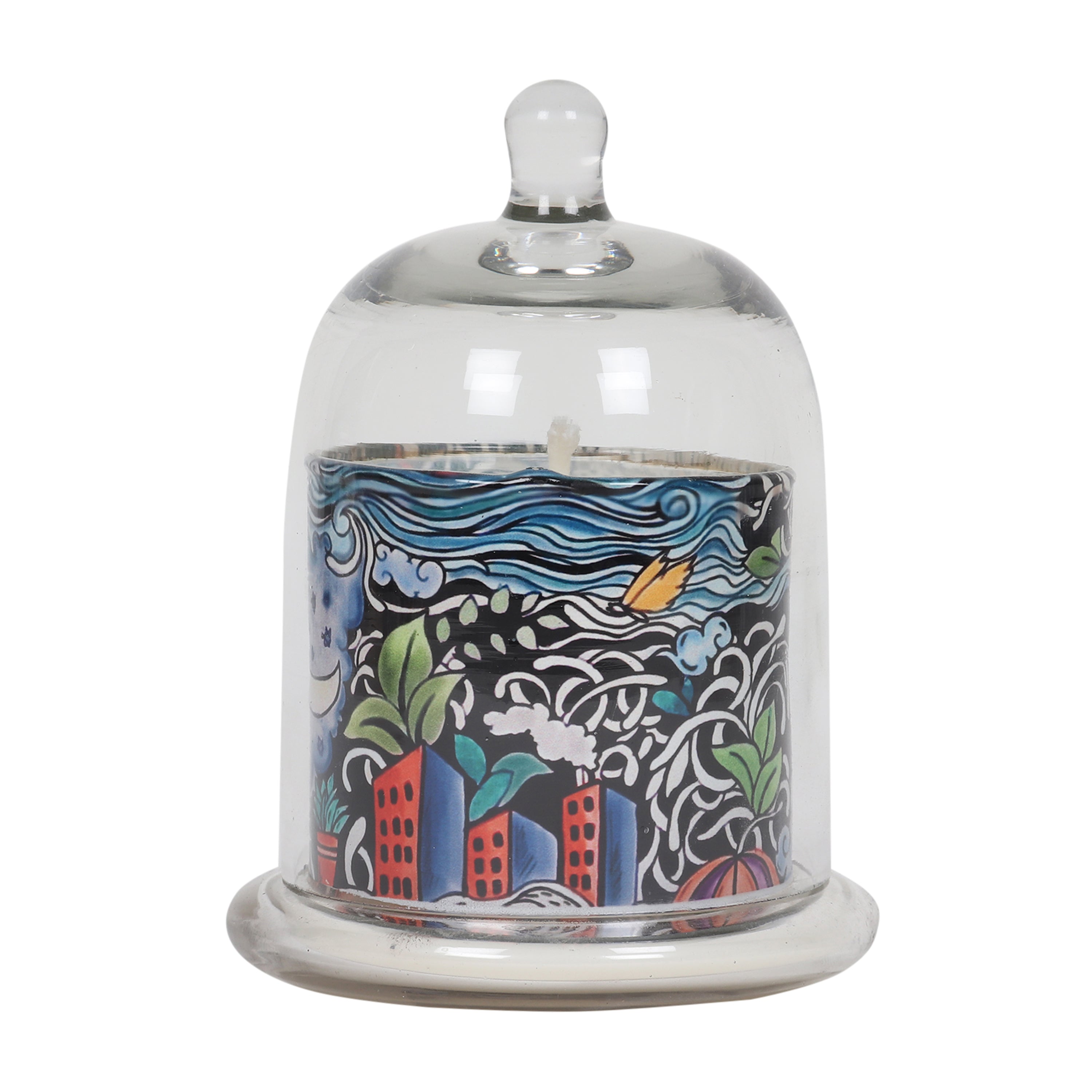 Bell Jar Scented Candle - MIsty Mint
---
Indulge in the perfect fusion of elegance and ambiance with our Bell Jar Scented Candles. These exquisite candles not only fill your space with captivating fragrances but also serve as a stunning decorative piece that adds a touch of sophistication to any space.
Encased within a delicate and transparent bell jar, each scented candle becomes a work of art. Kindle these scented candles, and instantly transform your surroundings into a sanctuary of tranquillity.

Each Bell Jar Scented Candle is meticulously crafted using high-quality wax and infused with premium fragrance oils. This ensures a long-lasting burn time and a consistent release of scent. Whether you're looking to unwind after a long day or create a serene ambiance for special occasions, these candles are the perfect companion. Immerse yourself in the delicate beauty and captivating scents of our Bell Jar Scented Candles, and let their gentle glow and alluring fragrances create your own personal haven in your home.
Length - 8cm
Breadth - 8cm
Height - 12cm
Weight - 480gm