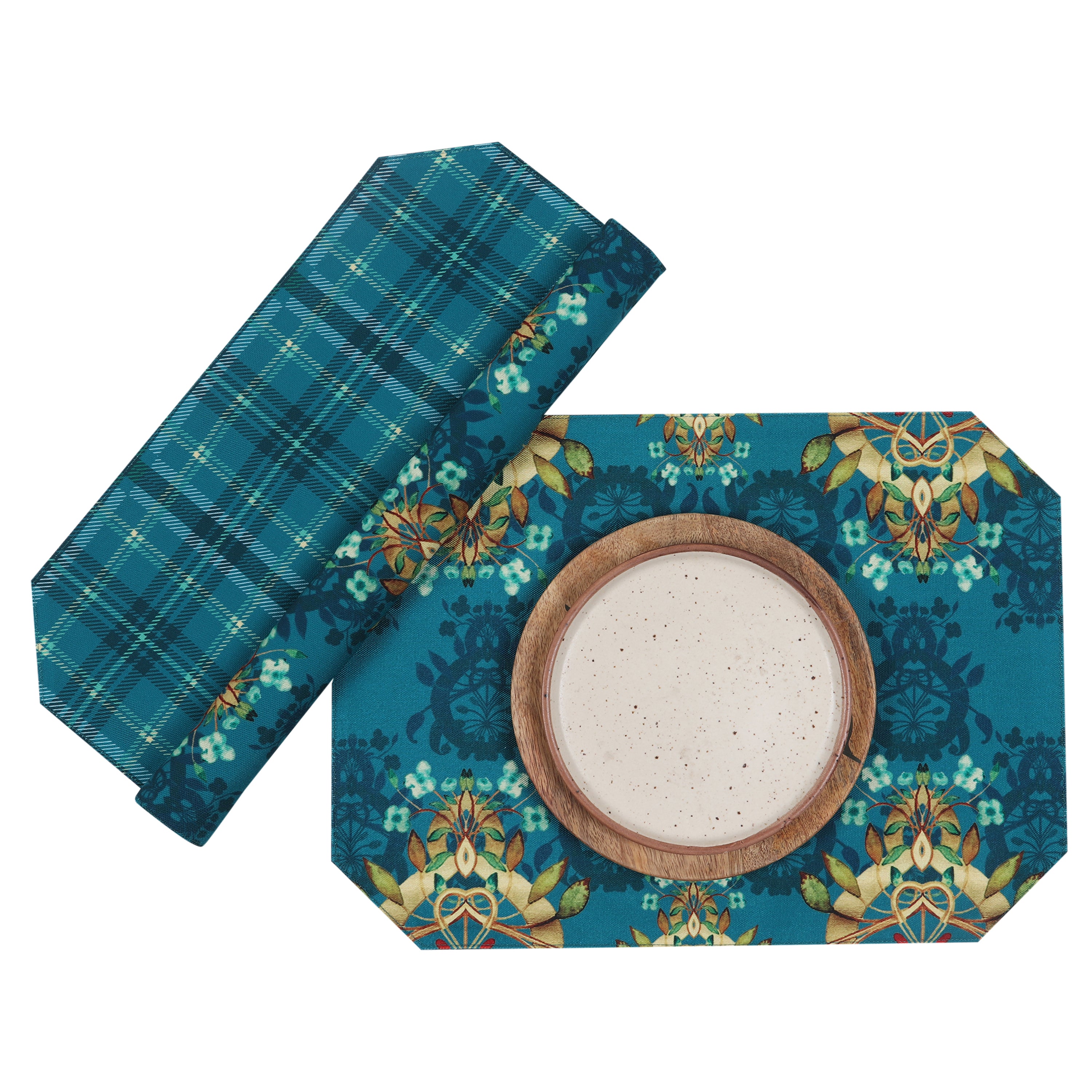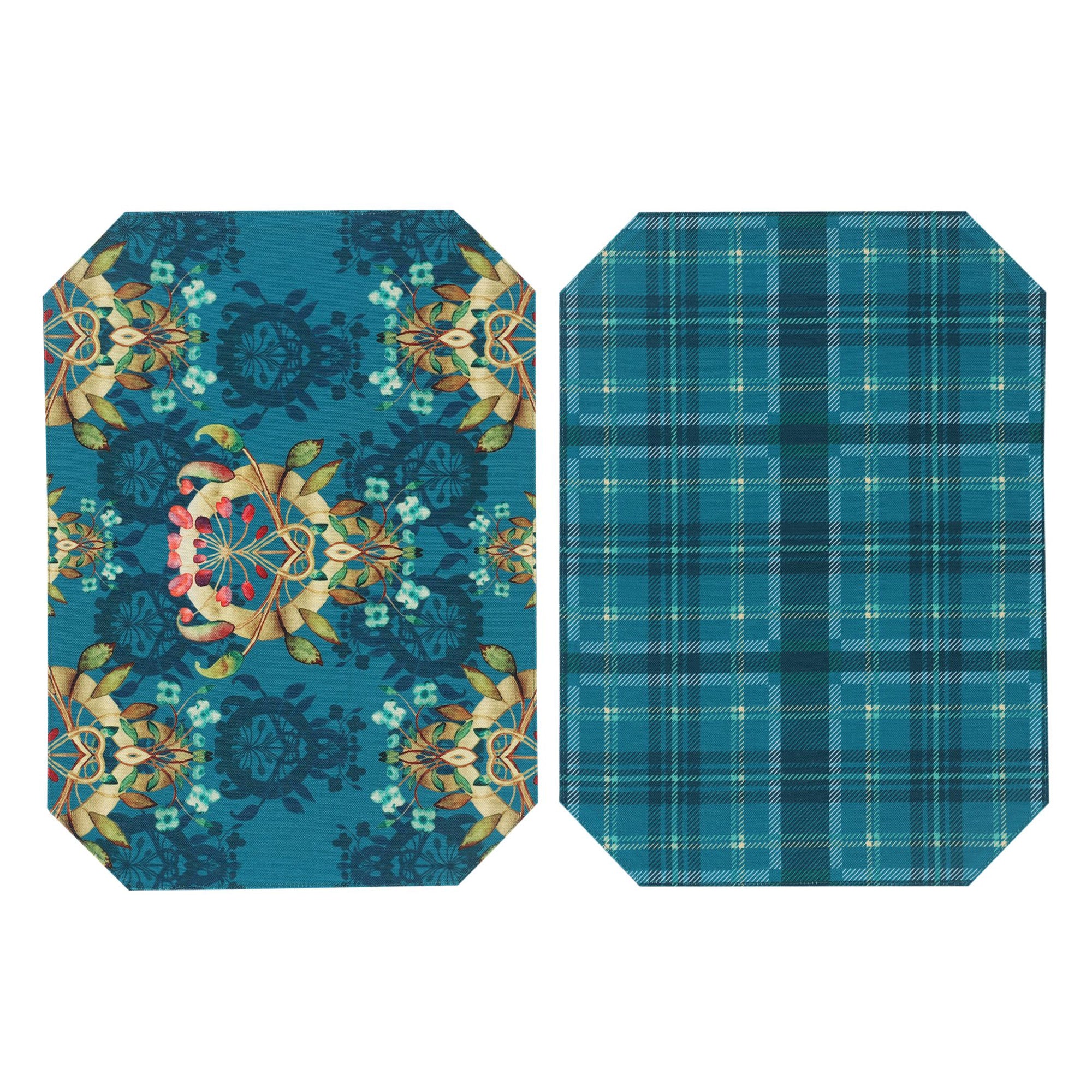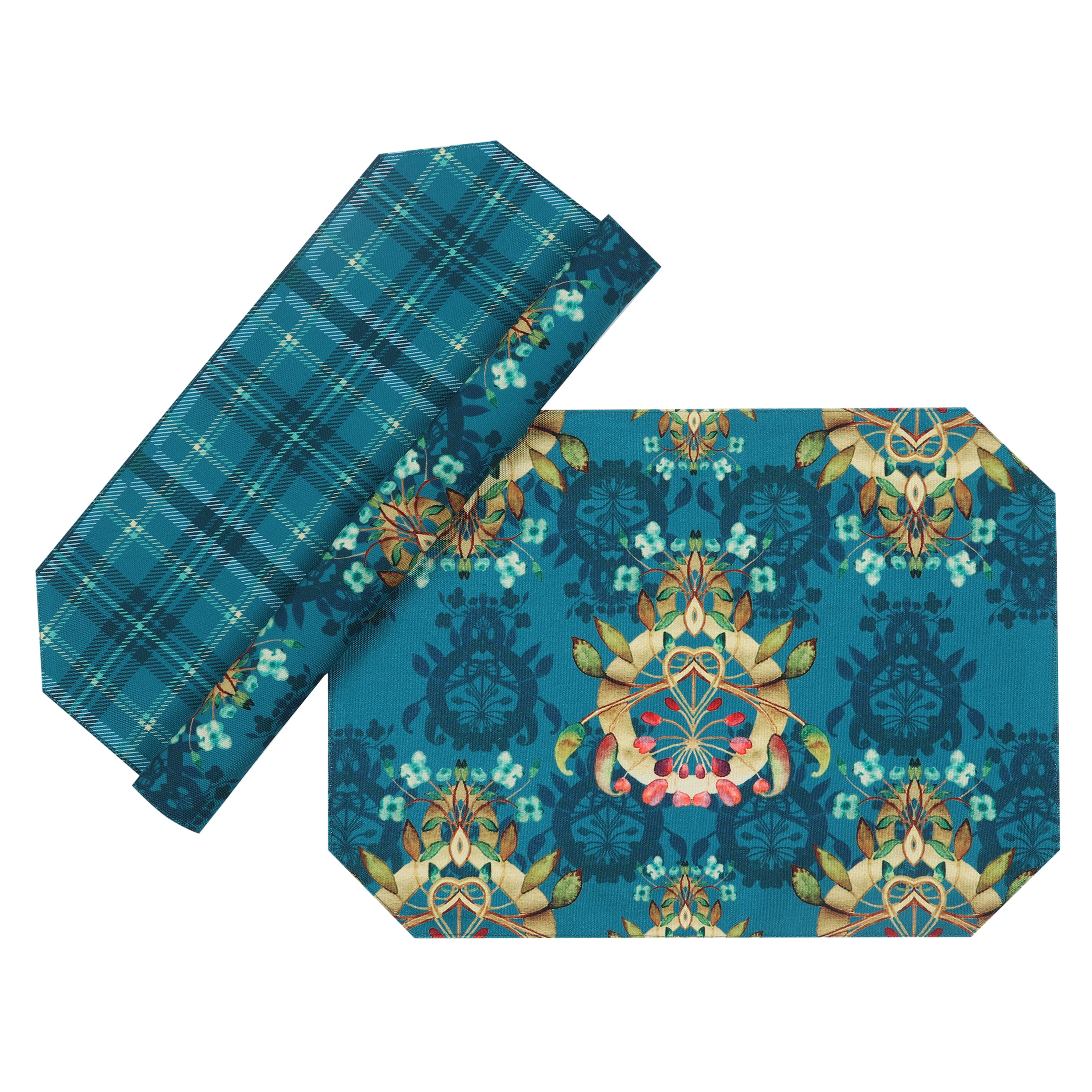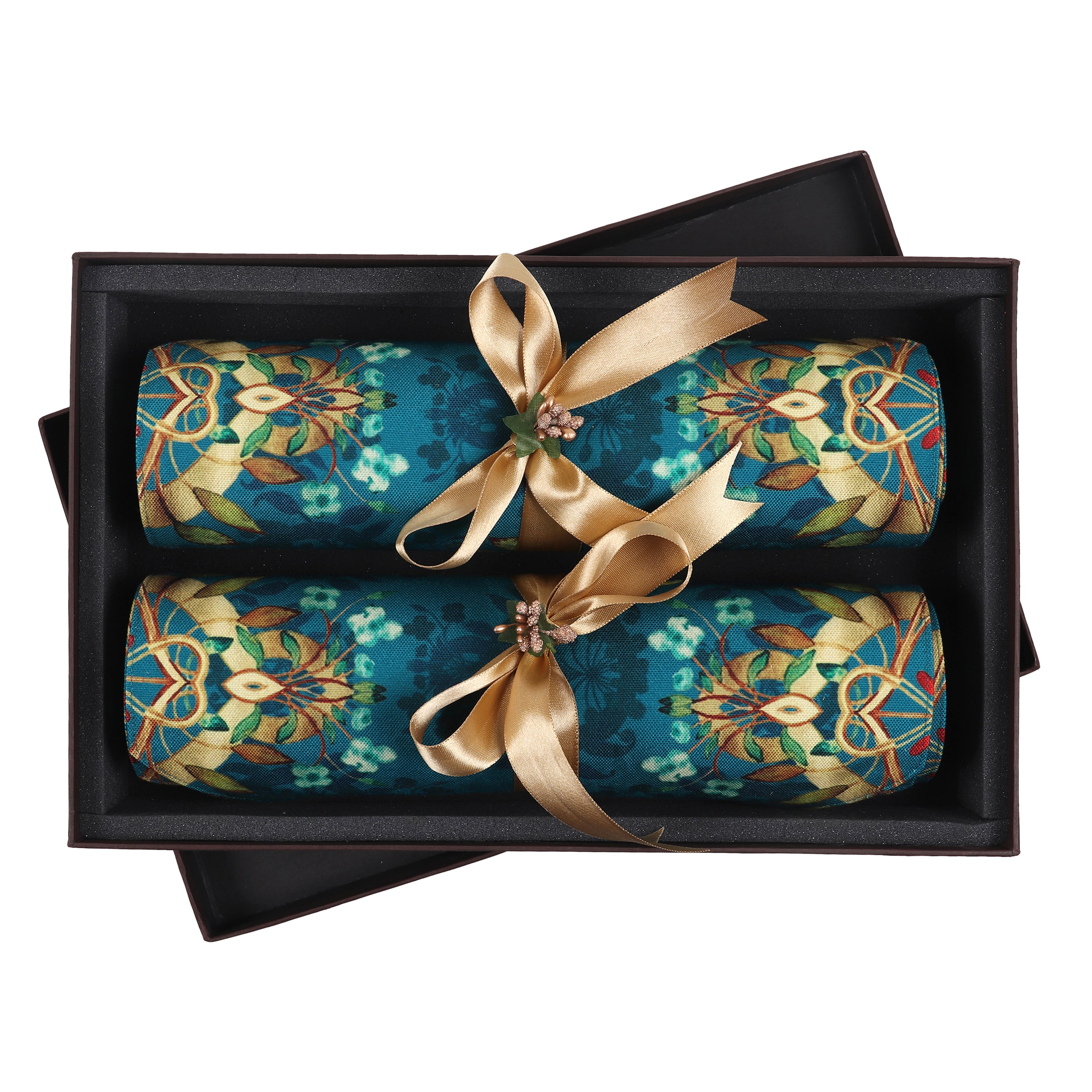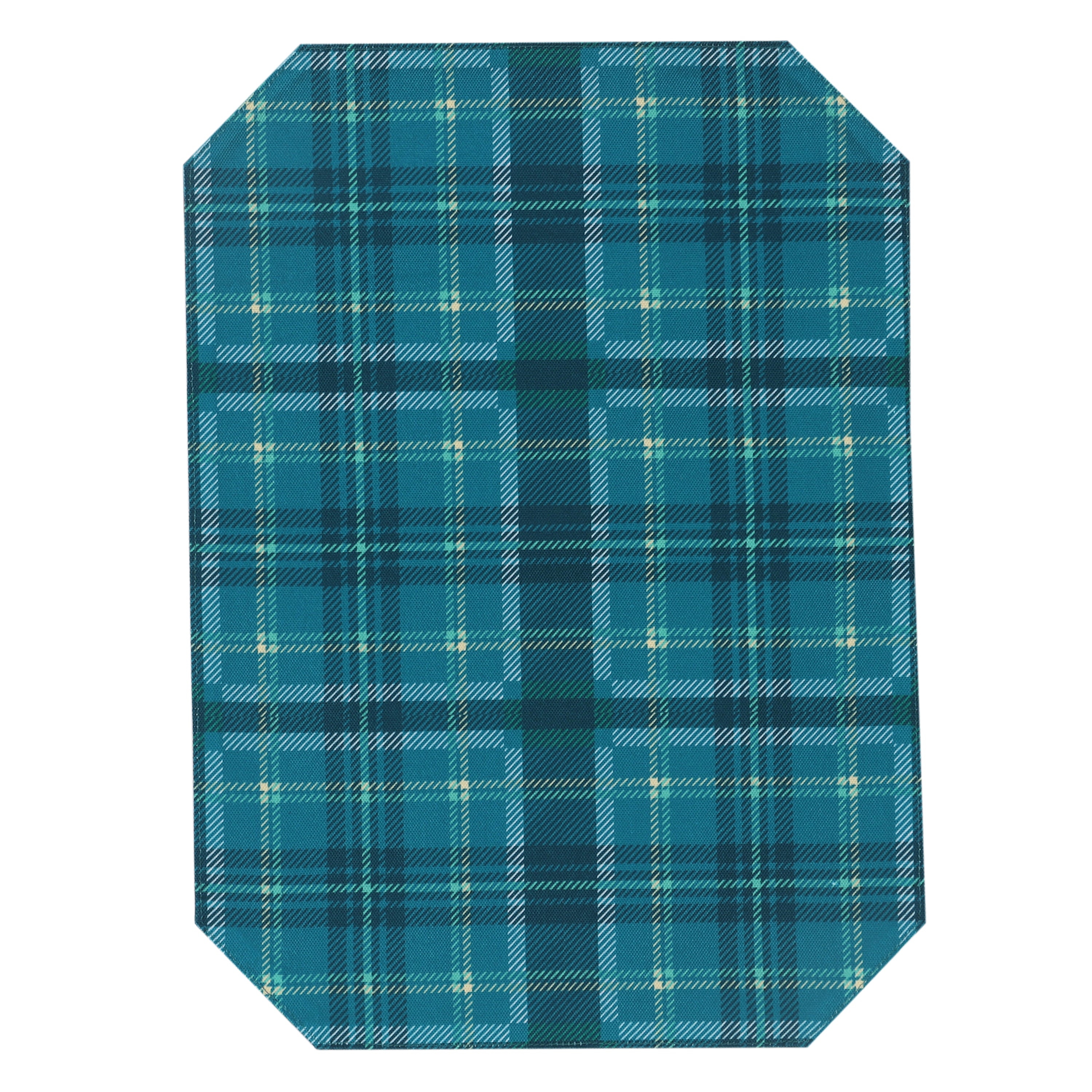 Fabric Placemats - Green Paradise
---
Introducing the epitome of elegance and versatility, the reversible placemat by Kolorobia. Crafted with utmost precision, this placemat features a unique dual-sided design, offering two distinct styles. On one side, you'll find a captivating floral pattern from a delicately hand-painted design by our in-house artist with vibrant colours and intricate details. The floral motif adds a touch of grace and natural beauty, creating a serene atmosphere for your dining occasions.

On the flip side, prepare to be mesmerised by the timeless charm of tartan. The classic tartan pattern, known for its rich heritage and sophistication, brings a refined and distinguished aesthetic to your table setting.
Each placemat is meticulously crafted using high-quality materials, ensuring durability and longevity. The premium fabric adds a luxurious touch and protects your table from spills and stains.