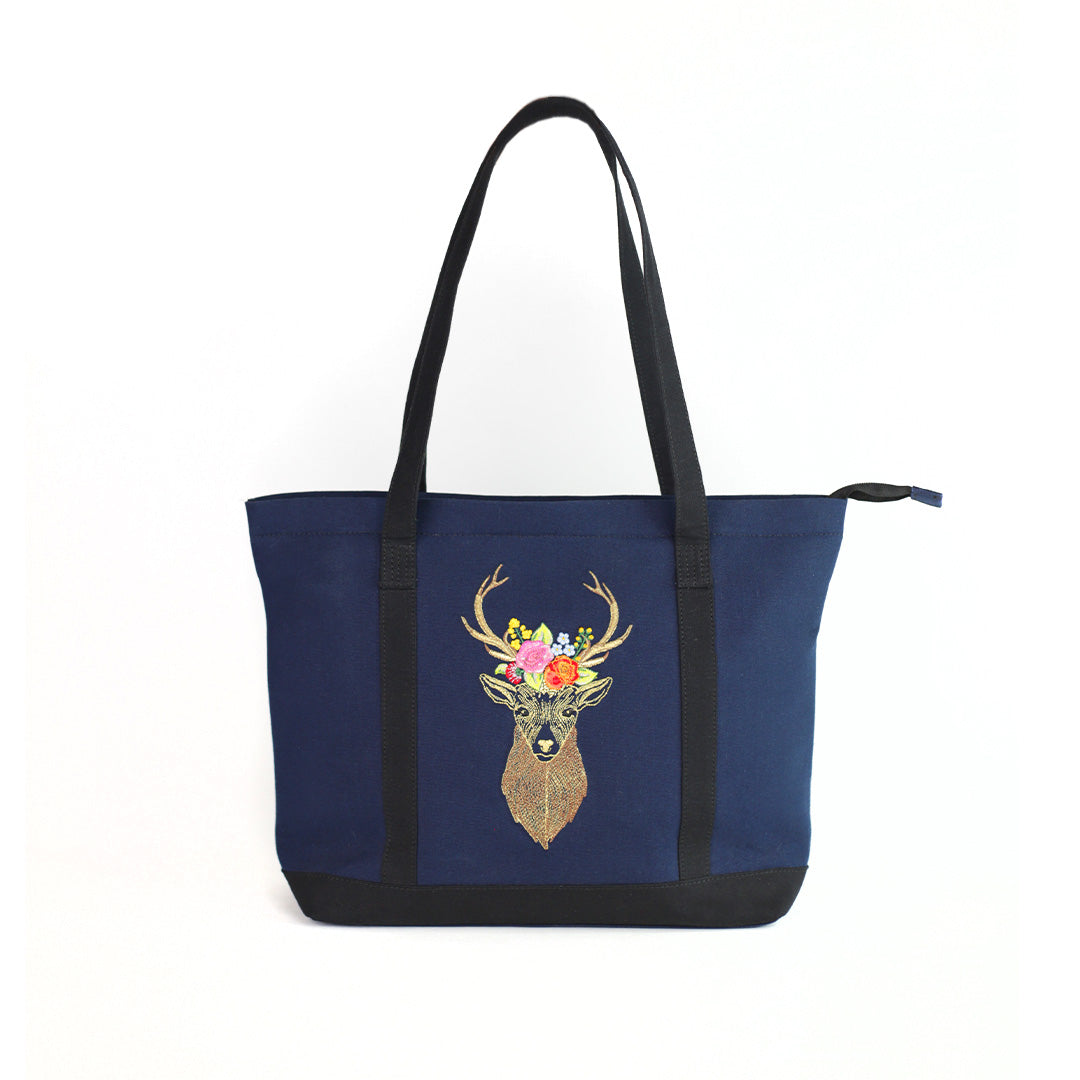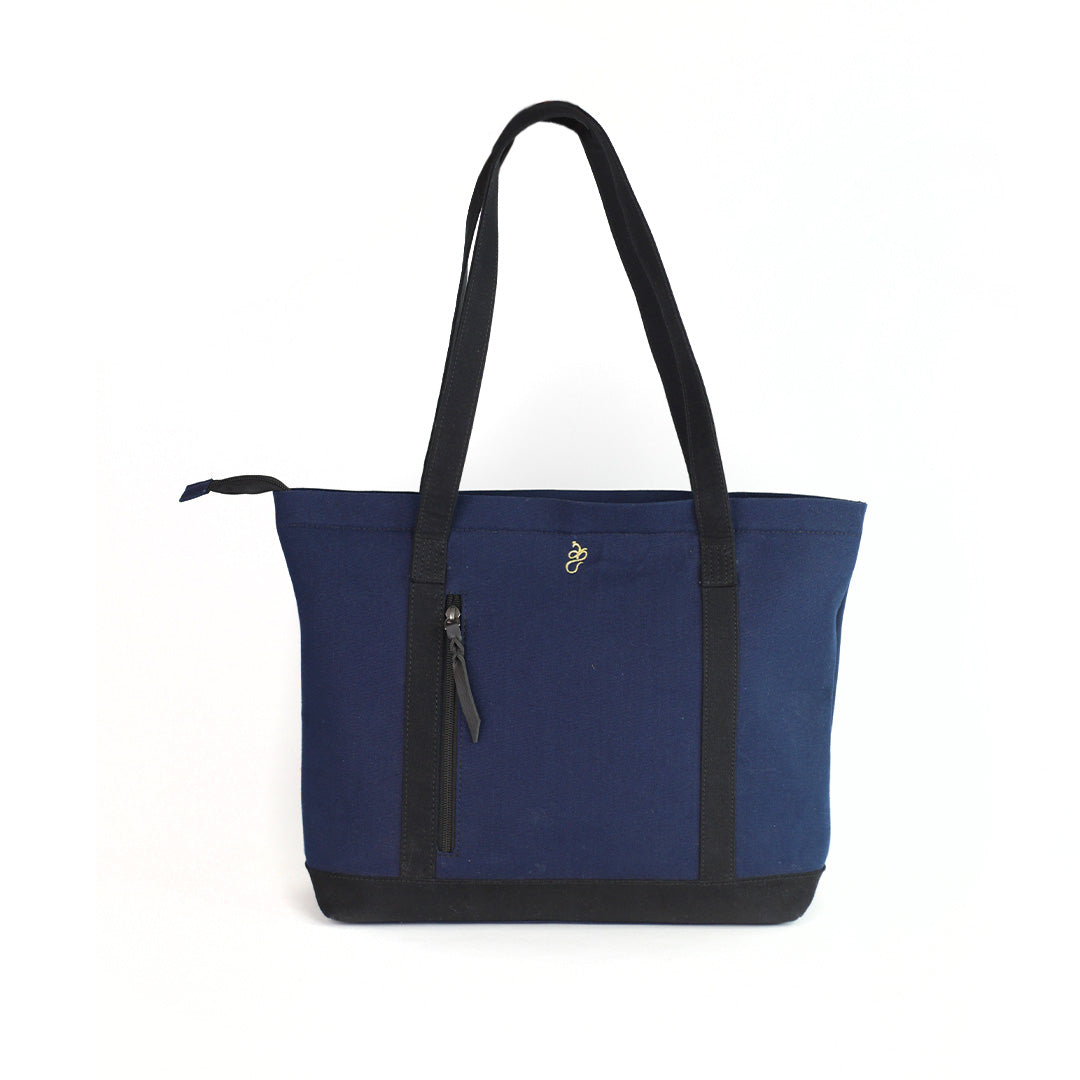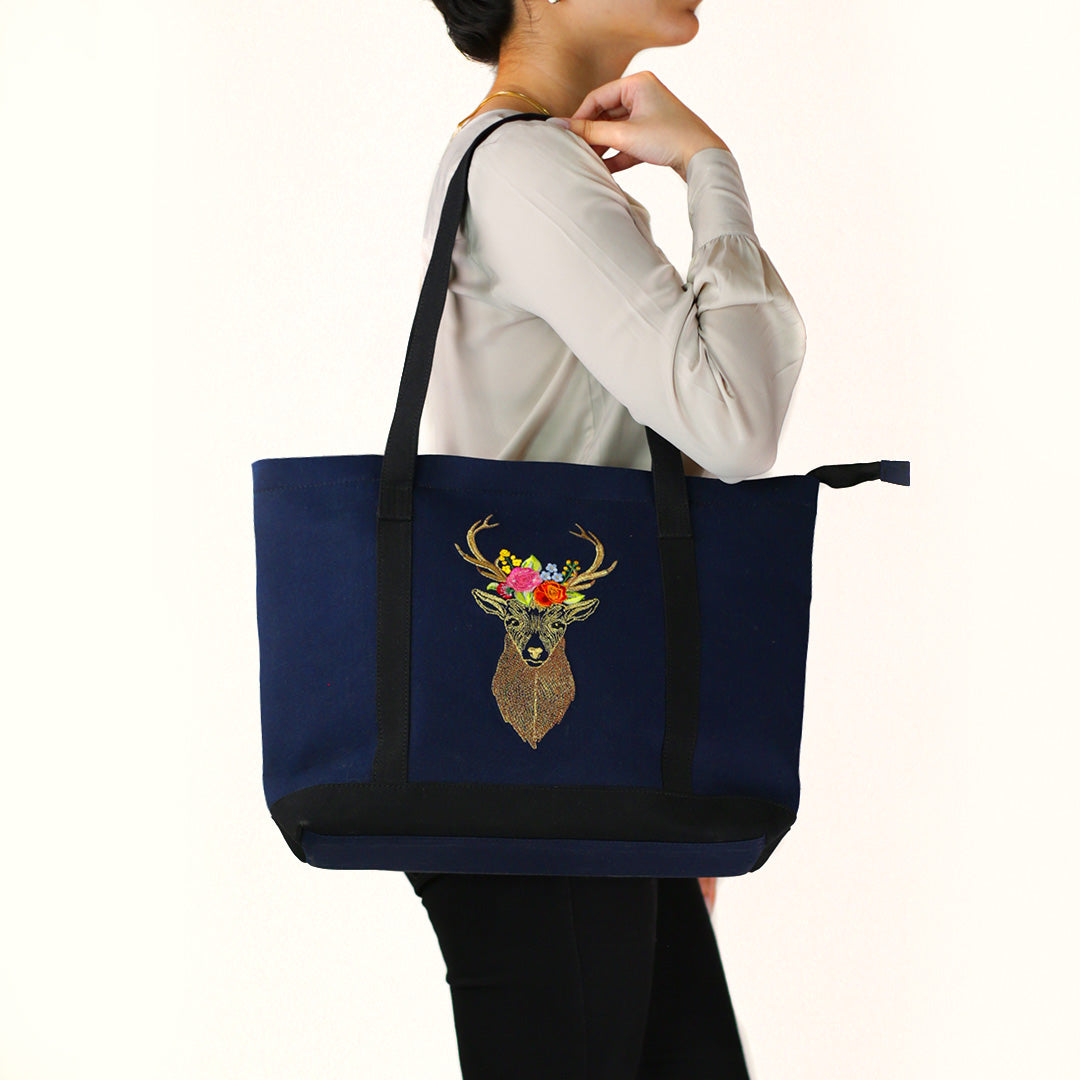 Rudolph Tote Bag - Large
---
Elevate your daily routine with our impeccably embroidered bag, designed to provide you with the perfect blend of style and functionality. A neat embroidery is done on its surface with OEKO-TEX threads to add a distinct style to your bag. It's made from canvas cloth that makes it sturdy enough to carry more essentials without any hassle. From the bustling streets to your everyday office, take this bag wherever you like. It fits anywhere, it complements any look! Bags by Kolorobia are made from high-quality materials, ensuring they are not just fashionable but also durable enough to withstand everyday use. With ample storage space and sturdy construction, they provide you with the perfect balance of form and function. They are versatile enough to complement any outfit, adding a touch of elegance and sophistication to your daily wardrobe. Pick one for yourself or for your friend who's birthday is round the corner. Kolorobia sends its every product packed inside a complimentary ready-to-gift box, adding more joy to your gifting experience.
Features
Dog hook for keychain

Cushioned Laptop sleeve with a zipper

1 internal zipper pocket with a card slot

Multiple pockets for organization

YKK pullers

Material - Canvas

Width Base – 13.5

inches

Width Top – 18.5 inches

Height – 13 inches

Depth – 6 inches

Handle depth – 11 inches
Care Instructions

Dry clean only.