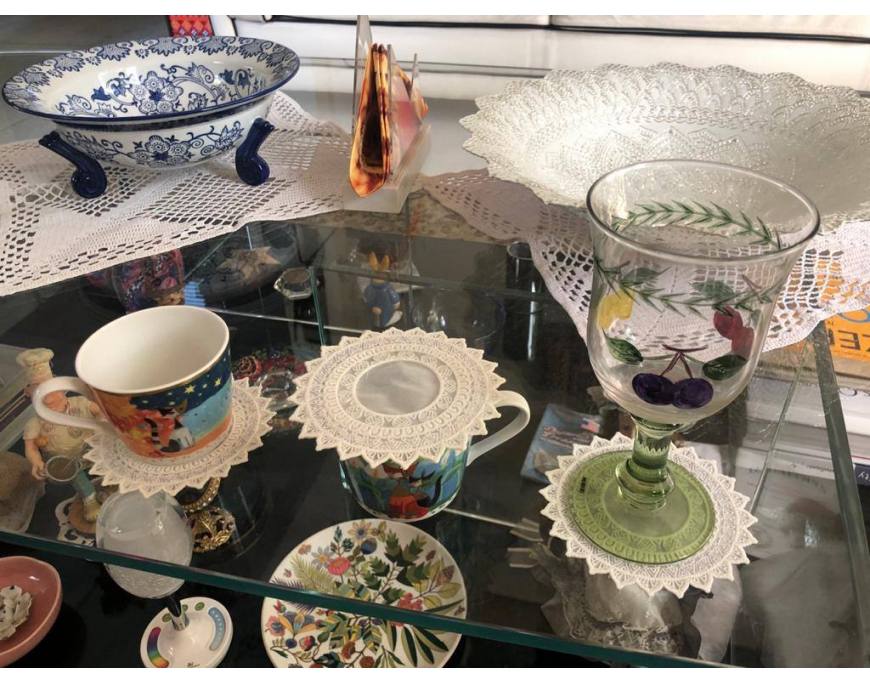 EMBROIDERED DOILIES BY KOLOROBIA
A doily or doyley is a decorative mat made of perforated paper with patterns of tiny holes to put under dishes, coffee tea mugs, vases, etc. to protect the surface from scratches. Doilies are also ...
Gifting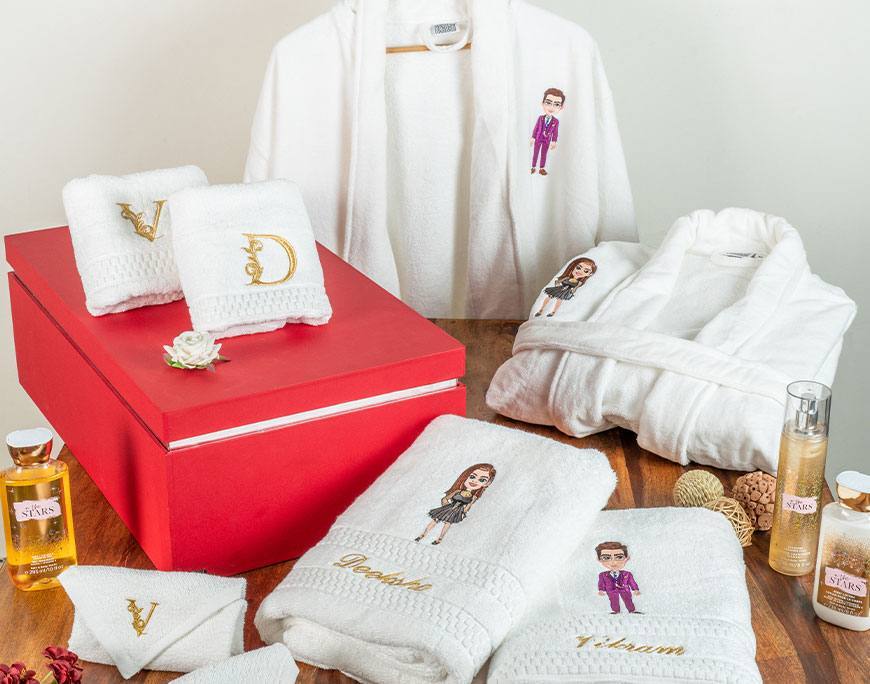 I rang the doorbell of my best friend, Ruby's home and immediately hid the housewarming party gift behind my back as I wanted to surprise her. Ruby saw through her door peephole that it was me and ...